Expertise. Service.
Your Product Protected.
We help businesses prevent, manage and recover from product contamination, product recall and product liability events. Offering first class service, unparalleled expertise, comprehensive coverage and 24/7 risk mitigation and crisis management support, we are here to protect your product, your reputation and your business.
ABOUT BERKLEY PRODUCT PROTECTION
Seasoned Professionals. Global Protection.
We help businesses thrive through decades of experience and a robust offering of services: product recall insurance, dedicated claims, preemptive risk mitigation and product liability insurance.
But we don't stop there. Partnering with Berkley Product Protection means you have 24/7 access to our team of industry experts and global crisis consultants so you can swiftly respond to emerging risks in a constantly evolving environment.
View Current Recalls: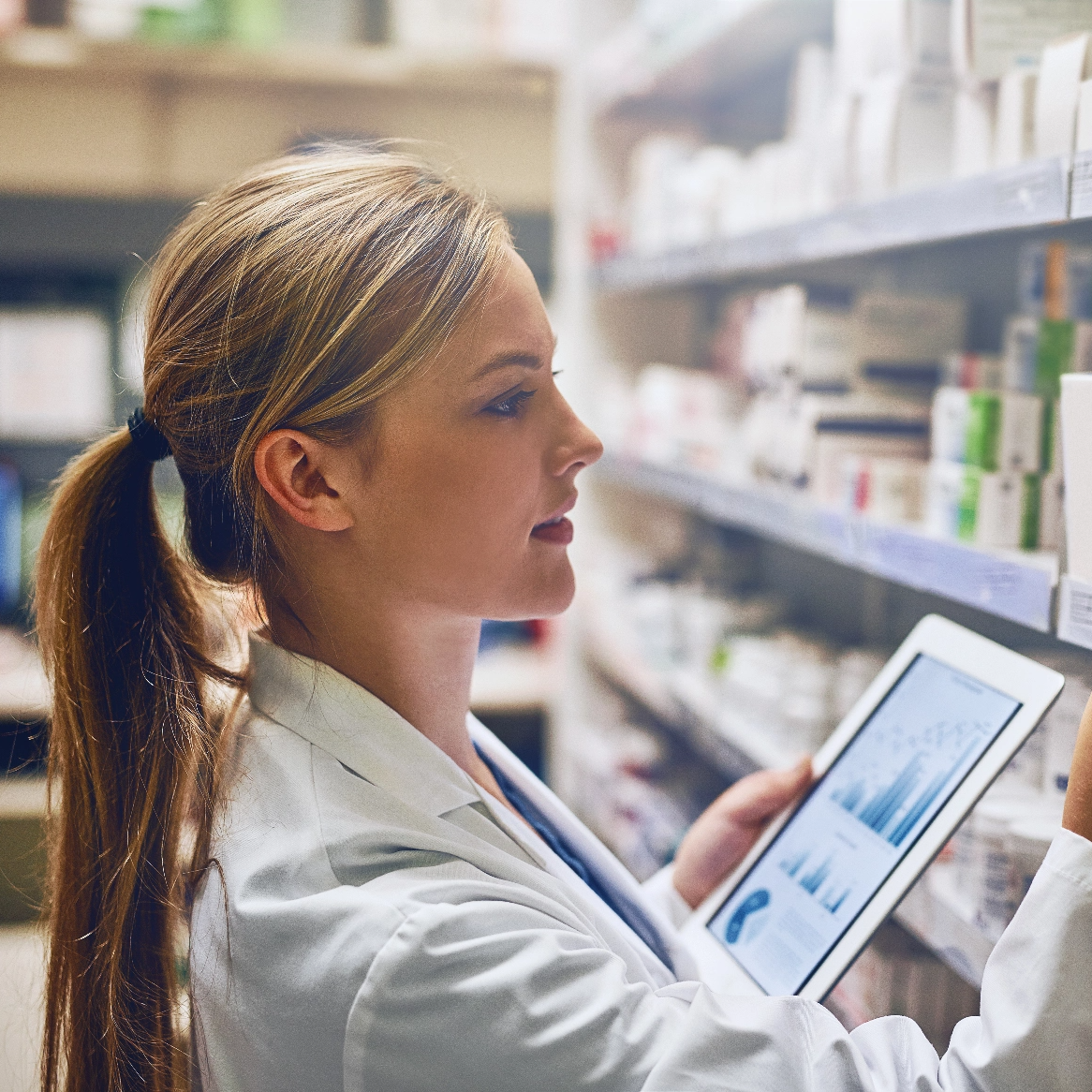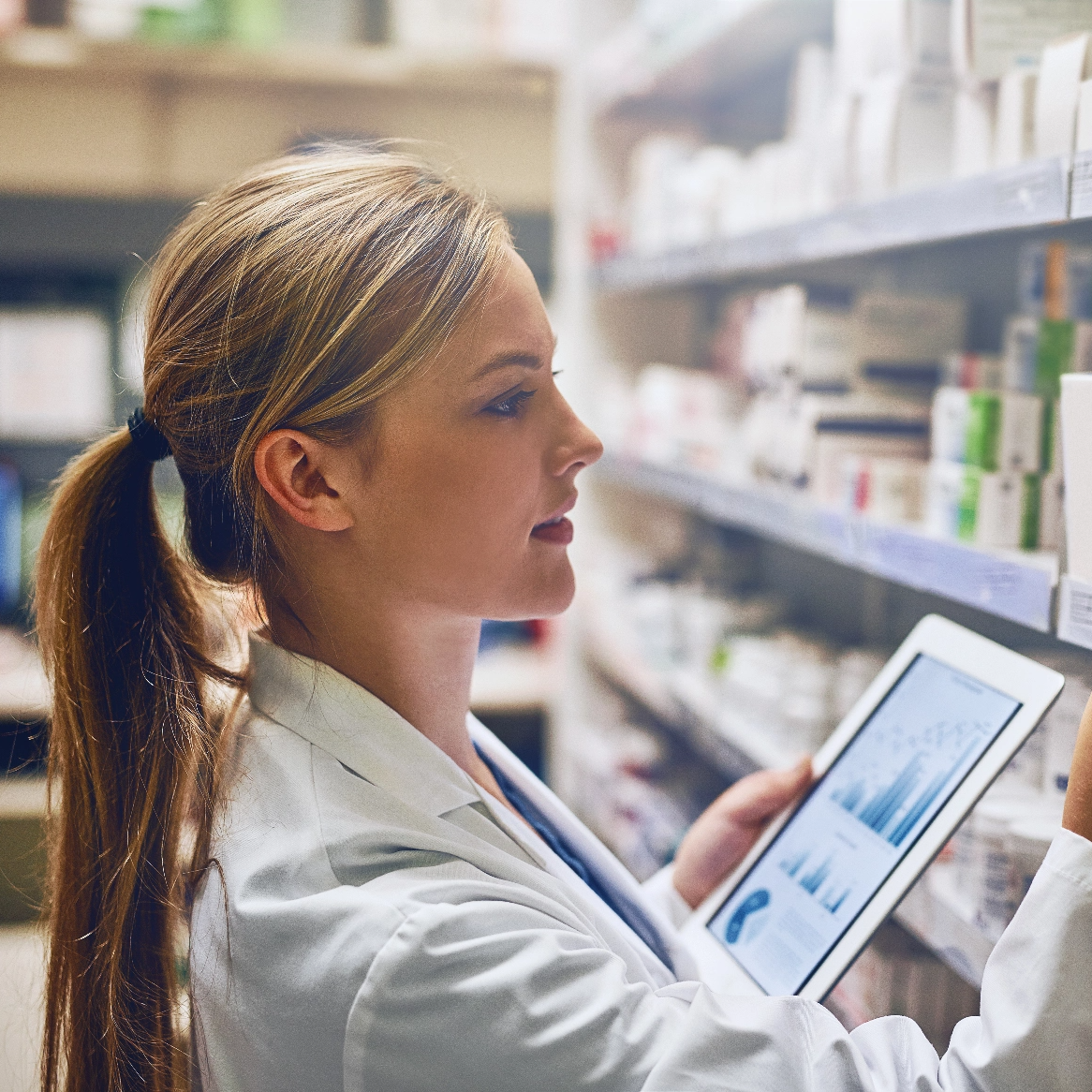 Industries We Insure
We work with manufacturers, distributors, wholesalers, and
importers in the following industries:
Product Recall & Contamination
Food and Beverage
Cosmetics
Pharmaceuticals
Medical Devices
Printing/Packaging
Electronics
Mechanical Products
Consumer Goods
Metal and Plastic Component Parts
Automotive Component Parts (London Office Only)
Sporting and Athletic Equipment
Product Liability
Valves
Heavy Machinery
Exercise and Sporting Goods
Lifting Equipment (such as Fixed Overhead Cranes)
Consumer Goods
Both Industrial and Commercial Products
Auto Parts
Food (Excluding Meat/Seafood)
New Ventures, Products, Technologies
Discontinued Products
Mergers
EXPERIENCED CLAIMS HANDLING
Claims Managed. Protection Secured.
Partnering with Berkley Product Protection means you will have direct access to our in-house claims team when you need it. Between their industry specialties and experience, our team has managed hundreds of product recall and product liability claims.
The Berkley Product Protection claims team is uniquely interested in your needs because they've been involved since your coverage began, collaborating with underwriters from the start. We are standing by to partner with you — from first notice of loss through resolution — and will work diligently to ensure the process is a smooth one. That way, you can worry less about claims and focus on putting your crisis-management plan into action.
LEARN MORE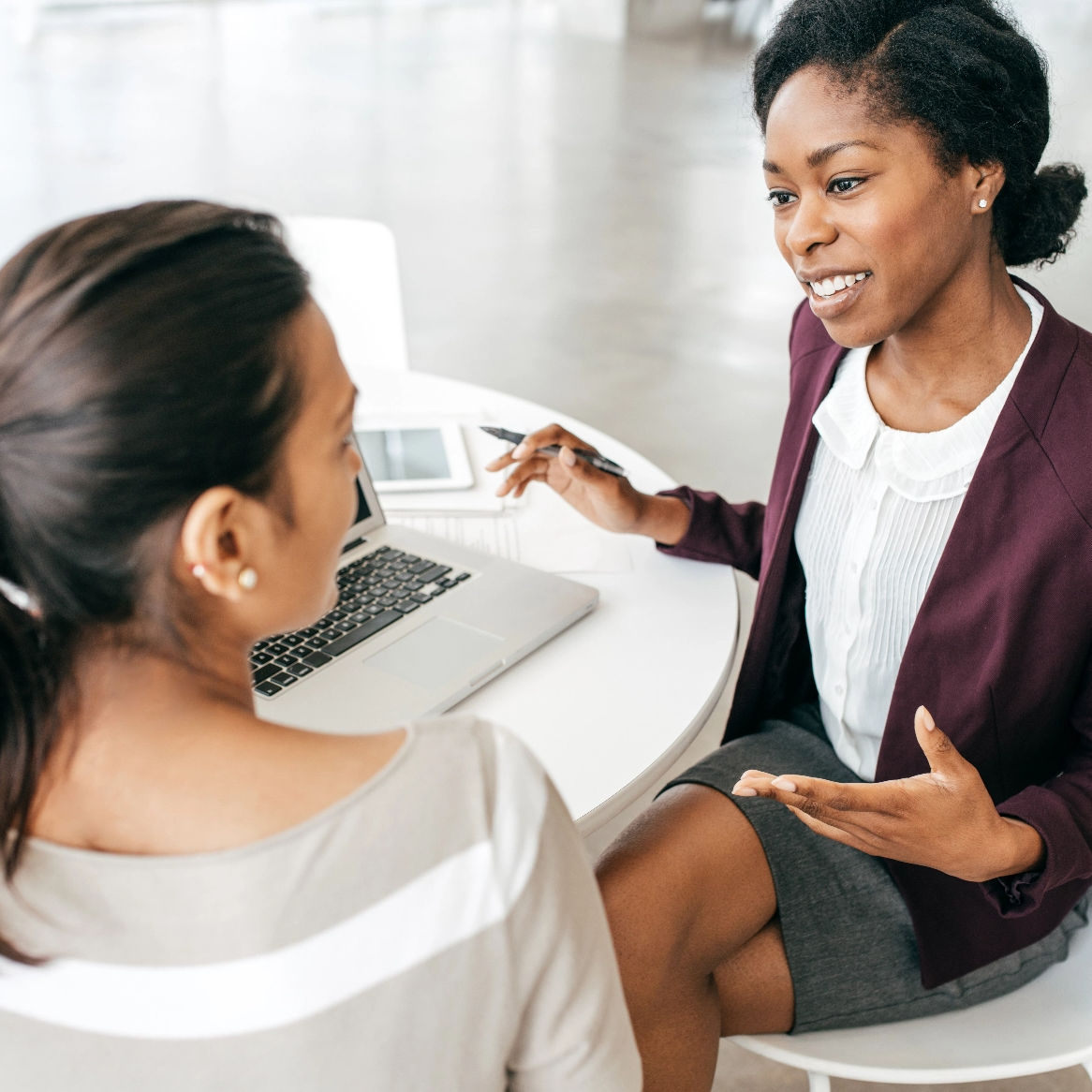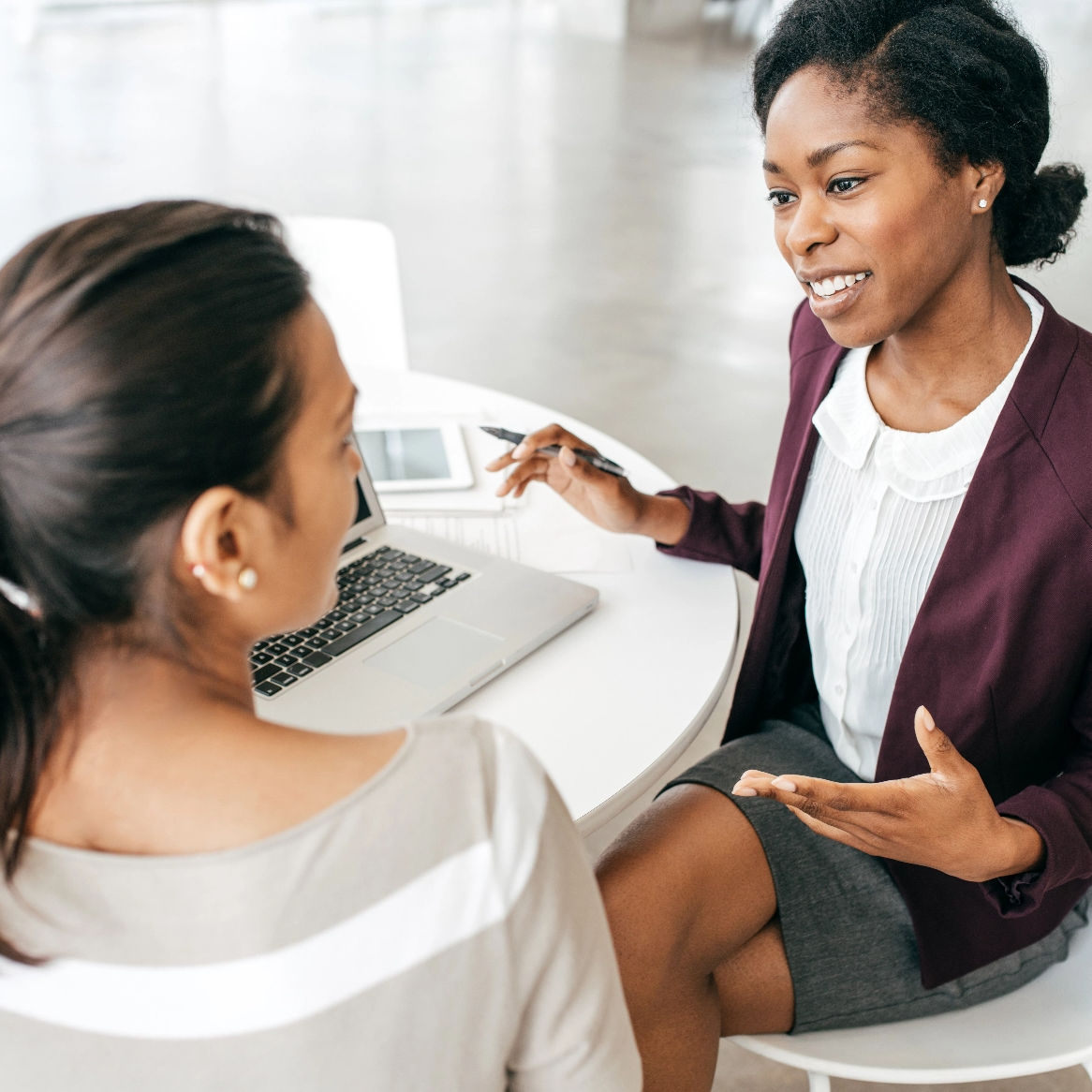 The Power of Berkley
Berkley Product Protection is one of the 50+ (re)insurance businesses worldwide that comprise the Berkley brand. Berkley is one of America's largest commercial lines property casualty insurance providers, operating worldwide within two segments of the P&C insurance business: Insurance and Reinsurance & Monoline Excess. Each business offers expertise within an industry, product, or region.
Berkley Product Protection is a member of W. R. Berkley Corporation, a Fortune 500 company that is listed on the New York Stock Exchange and is part of the S&P 500. W. R. Berkley Corporation's insurance company subsidiaries are rated A+ (Superior), Financial Size Category XV by A.M. Best Company and A+ (Strong) by Standard & Poor's. Berkley's competitive advantage lies in its long-term strategy of decentralized operations. This structure provides each Berkley business the agility of a small business—the ability to identify and respond quickly and effectively to changing market conditions and local customer needs. It also provides our Berkley businesses with the strength and resources of a Fortune 500 organization as well as the financial accountability and incentives to attract and retain the highest-caliber professionals.
LEARN MORE ABOUT W. R. BERKLEY CORPORATION