OUR CULTURE
Working Together to Achieve Success
At Berkley Product Protection, we achieve success by working together in a way that allows us to make a positive contribution to society. Our team harnesses integrity, responsibility and a strategic mindset to follow through on our promise to be there for our clients. And we believe that knowledge and expertise are the best way to deliver value to all our stakeholders.
But our approach does not end with the customer. We bring these values into the workplace by creating a culture of diversity, inclusivity and opportunity so our employees, too, can thrive.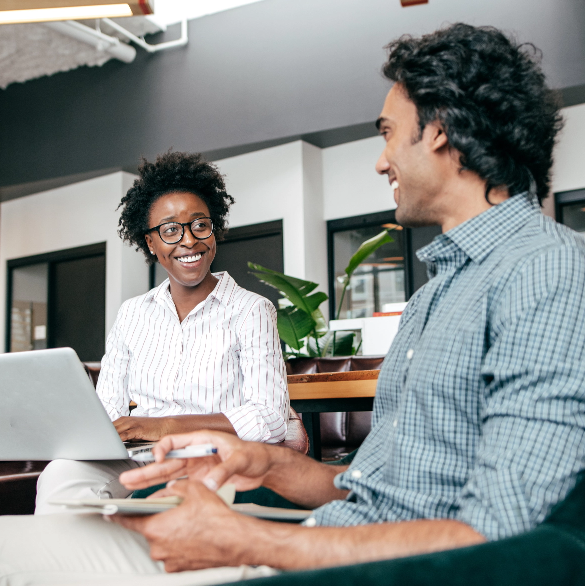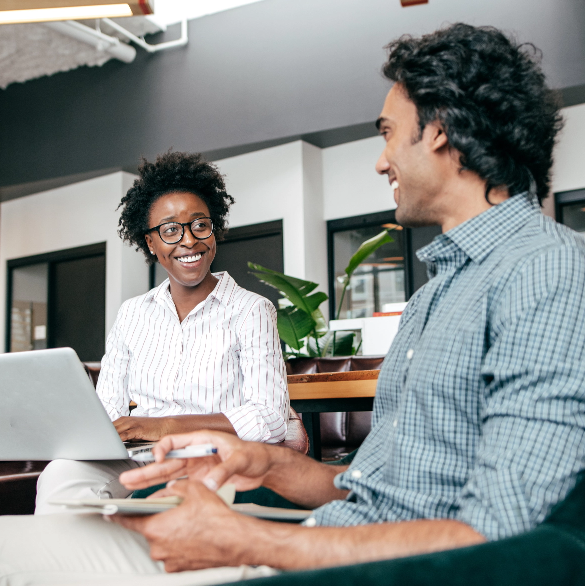 DIVERSITY, INCLUSION AND BELONGING
A Community of Belonging
We place a premium on innovation and the entrepreneurial spirit, which can only come from fresh and varied perspectives. This is why, as a Berkley company, we are committed to maintaining a diverse workforce of talented people from all backgrounds — and developing that talent through professional training programs that help to ensure all our employees are eligible for advancement.
Code of Ethics
W. R. Berkley Corporation's Code of Ethics and Business Conduct outlines how we address diversity and inclusion to provide equal opportunities for all Berkley employees. Also, many of our insurance businesses have diversity and inclusion committees that support this policy.
Education
We are committed to maintaining a safe and inclusive environment, free of discrimination. We do so through our comprehensive employee education and training programs and ongoing diversity-related courses, available to all employees.
Life at Berkley Product Protection
Our success is the result of a unique, decentralized operating structure, extensive knowledge and an entrepreneurial mindset that prizes innovation and difference.
Join Our Team
Be part of a dynamic team with endless opportunities for innovation. We invite you to explore our Berkley Product Protection career opportunities and apply.